BETWEEN STUDENTS TO DREAMS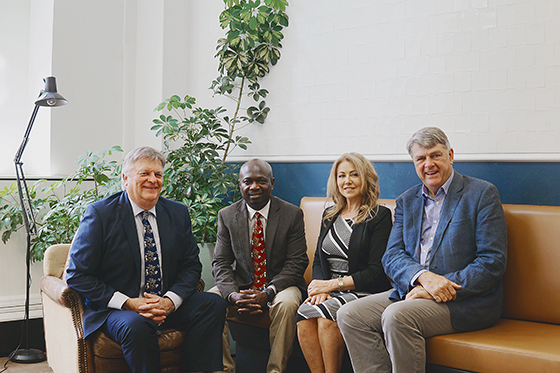 With over 400 partner education organizations in the United States, Canada, Australia, New Zealand, Singapore, the UK and many other countries, ISEA assists students in finding the most appropriate learning path for their own desires and families. Family.
The professional and knowledgeable team of consultants will accompany you during the implementation of that dream.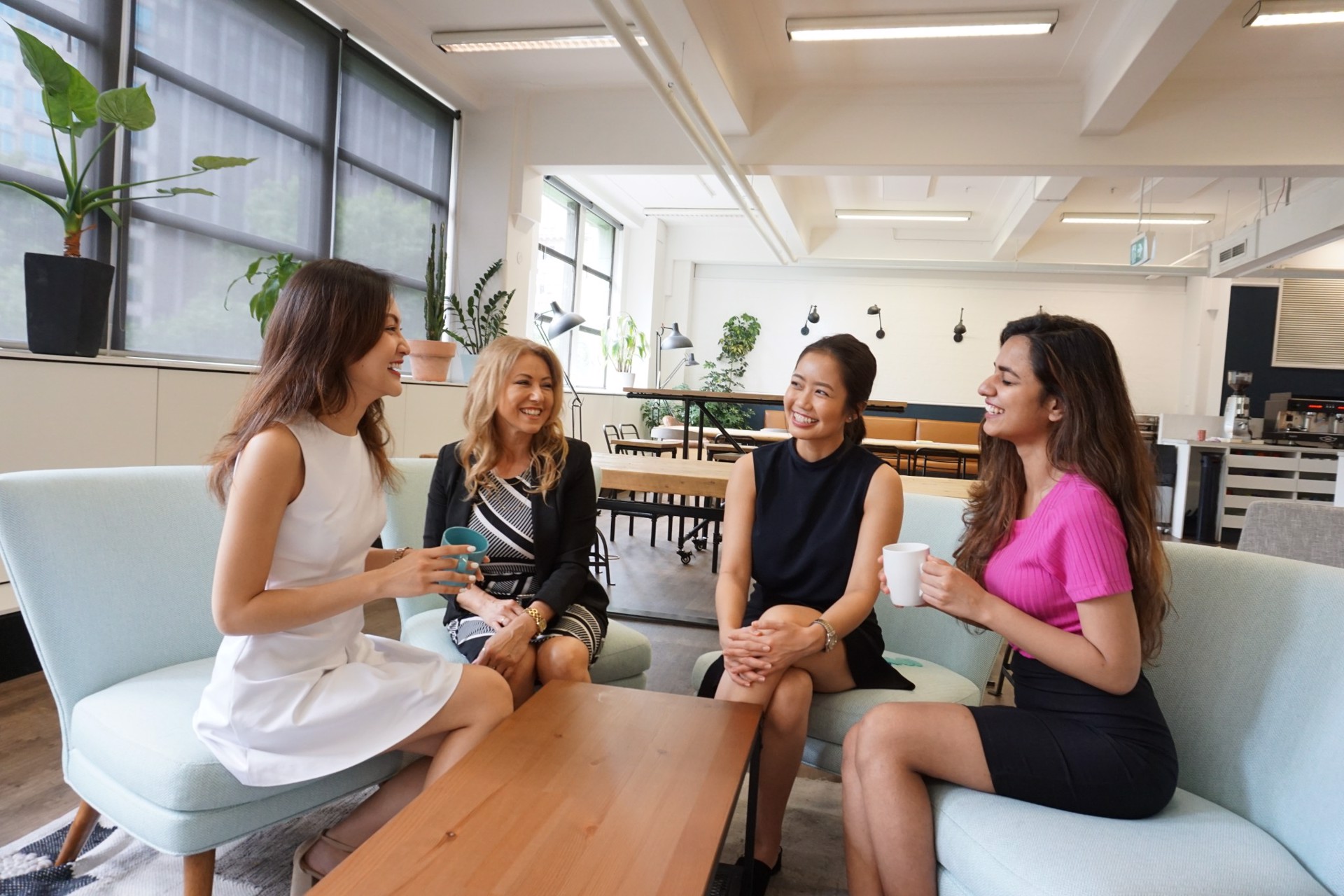 Free online support
With its professionalism and knowledge, ISEA is confident to accompany students and students on their way to study abroad.

'I am very pleased with the service provided at ISEA. With a professional and friendly team in Vietnam and Australia, ISEA has helped me to integrate more easily into the overseas environment."
Ms. Dam Anh Thu
International students at the University of Sydney, Master of Commerce

'The ISEA's diverse event organizers have given us the opportunity to meet and get acquainted with other international students around the world, expanding relationships in life as well as in the workplace.'
Ms. Phuong Nguyen
Former student at the University of New South Wales, Master of Architecture

'Prior to coming to ISEA I had very little knowledge of Australia's education system and schools. But thanks to the staff here, I have found the path to study that best suits my abilities and desires. "
Mr. Dinh Thanh Duc
Students at Raffles College of Design and Commerce, Bachelor of Design